Design and Layout
At Graphic Sky Printing, good-looking design does not have to cost a small fortune. Whether you need minor help adjusting your files for printing, or are starting with a blank slate, or anywhere in between, we are here to help. You can expect a clear line of communication, quick responses to your inquiries, status updates, and completion on time and within budget. What if we are not a good fit for your project? We will give you an honest assessment and help connect you to the right people.

We feel design is not a commodity, it's a collaborative process, the result of which is something better than what can be achieved alone. The more creative this process is, the better the outcome. The best results come when the client and designer are up-front and honest about the objectives, expectations, and costs. It is important to choose a designer you are comfortable working with.
Design Portfolio:
Logos
While large corporations sometimes spend millions of dollars designing their logos, we can help you come up with a good looking mark that you can be proud of (and afford). We can start from scratch, work off a drawing or sketch, or simply redraw and update an old logo.
Types of logos:
Lettermarks use acronyms to shorten longer names (think IBM)
Wordmarks or Logotypes use fonts, colors and simple graphics (think Coca-cola)
Pictoral marks use icons to represent your company (think Apple symbol), these can be straightforward, or abstract, often they are single color vector graphic that can be used with text or stand alone
Combination marks use elements of both, including photos to brand an organization.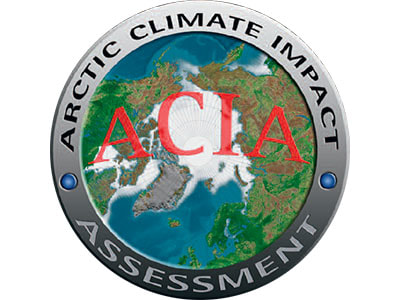 Marketing Collateral
Marketing collateral includes all of the different pieces that make up your marketing efforts.
Business card
Rack cards
Brochures
Postcards
Stationary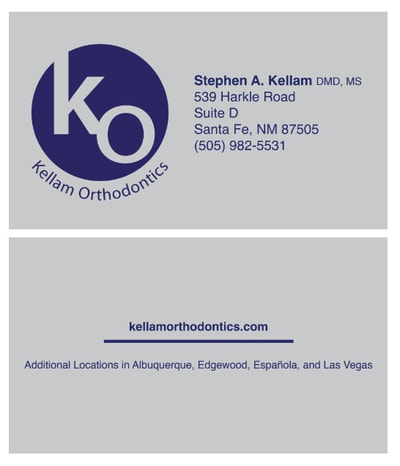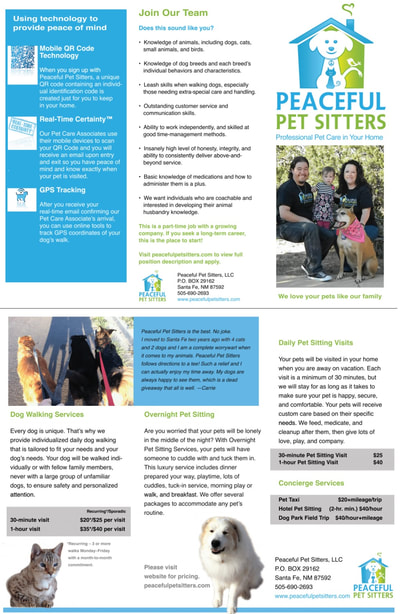 Technical Design
We have many years of experience taking complex scientific information and creating accessible graphics and illustrations. These graphics come from the Arctic Climate Impact Assessment report (available here). Working with scientists from across the globe, we created hundreds of graphics, some of which are shown here.